Apple Investing In Black Magic To Get Product Ideas From Steve Jobs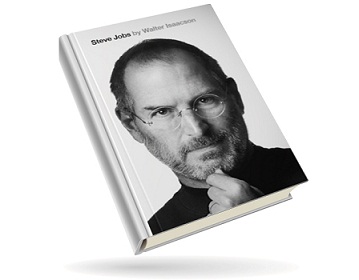 Realizing that the product pipeline is more or less empty, Apple is using some of its huge cash pile to do something useful – try Black Magic to get some new product ideas from Steve Jobs. Apple sources told SVChronicle that the Black Magic idea was suggested at an All-Hands meet after employees discovered that Apple's product pipeline was as impressive as Microsoft's Azure clientele. "Ive can talk to him, we are sure" many employees seem to have told Tim Cook who had taken a break from copying last year's slides for this year's event.
Apple's share price, which was down 2 percent after today's product announcements, was up 20 percent in after-hours trading as the news of Black Magic investment leaked. SVChronicle has learnt that Apple has managed to rope in Daniel Lyons as well, for this initiative.