ConMen arrested for cheating VCs by setting up Garages In SFO Bay Area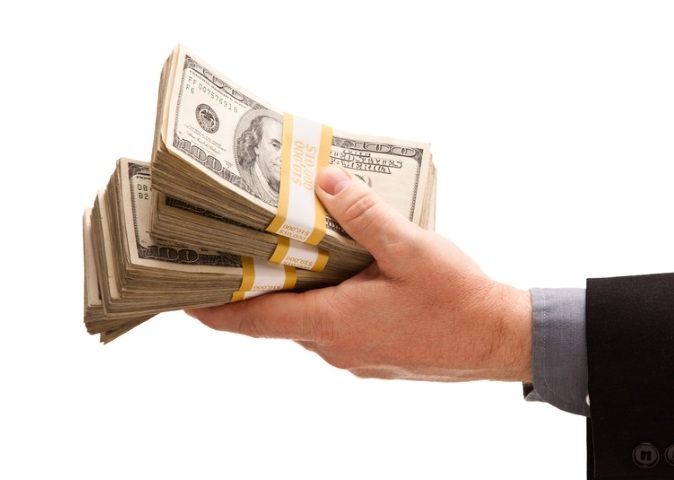 SFO Police have arrested a group of four people on charges of cheating venture capitalists into giving them money in the form of 'investment' by setting up Garages in different neighborhoods. "They would basically have a few macbook pros with some code open, some empty pizza boxes and coke/red bull cans. A whiteboard with a diagram – some 4 boxes and a dozen arrows. Shocking – but that was it" a police officer told SVChronicle.
"Some people have lost to the tune of hundreds of thousands of dollars on the spot" the source added.