Facebook Confirms 'Missing Decimal Point' Bug In Acquisitions Software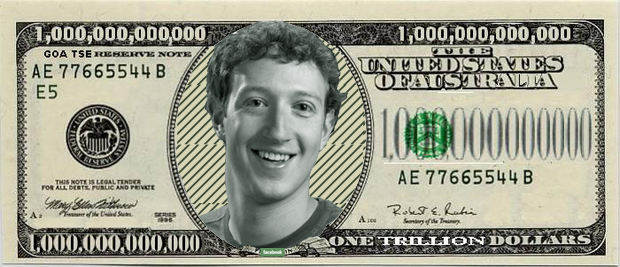 Calling it a 'huge embarrassment', Facebook's public relations office today admitted that the software used by its mergers and acquisitions team might have had a serious bug all along. The bug has literally cost the company billions of dollars. The press release called it the 'Missing Decimal Point' bug, and the description provided is very simple – the software used by the M&A team treats 1.9 as 19 and 0.2 as just 2.
"The bug was first reported during the Instagram deal, but since the press release was already out, the M&A team chose to downplay it. And the difference was just in the millions so it did not really matter" a Facebook source told SVChronicle. "It was the Whatsapp deal press release that got the M&A team's attention – but then it was too late to do anything about it. We are a public company now, and we couldn't do something silly like admitting that a strategic acquisition like that had small issues like software bugs" the source told us. "But by the time we could deploy the bug fix into production, the Oculus press release was out. Bad timing!" he concluded.
Image Source: Techi