SVChronicle Exclusive: Leaked – Snapchat's Entire Business Plan Document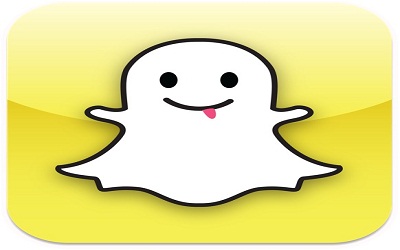 SVChronicle has gained access to Snapchat's Business Plan document – at 203 pages, the long, thoughtful and well-written document would be a slap-in-the-face for all critics, including ourselves.
The editorial team at SVChronicle has decided to publish the entire ToC (Table of Contents) of the leaked business plan as a teaser, and as a way to make Kara Swisher cry. So without further ado, here it is – the Snapchat Business Plan ToC – you read it here first!
1. Executive Summary
2. Plans for Initial Buzz
3. Plans to get to the First 1000 users
4. Plans to scale infrastructure – backend
5. Plans to improve usability – iOS
6. Plans to improve usability – Android
7. Plans for global expansion (users)
8. Plans for User acquisition: Geography and Demographics
9. Plans for User acquisition partnership
10.Plans for 'Snapchat Stories' and other stories
11. Plans to invest on infrastructure, promotions
12. Plans to engage users
13. Plans to retain users
14. Plans to scale the company – human resources
15. Future Plans – User growth projections for the short-term and long-term
So there it is – the entire ToC from Snapchat's leaked business plan. you read it here first!