Fred Wilson Changes His Name To AVC Wilson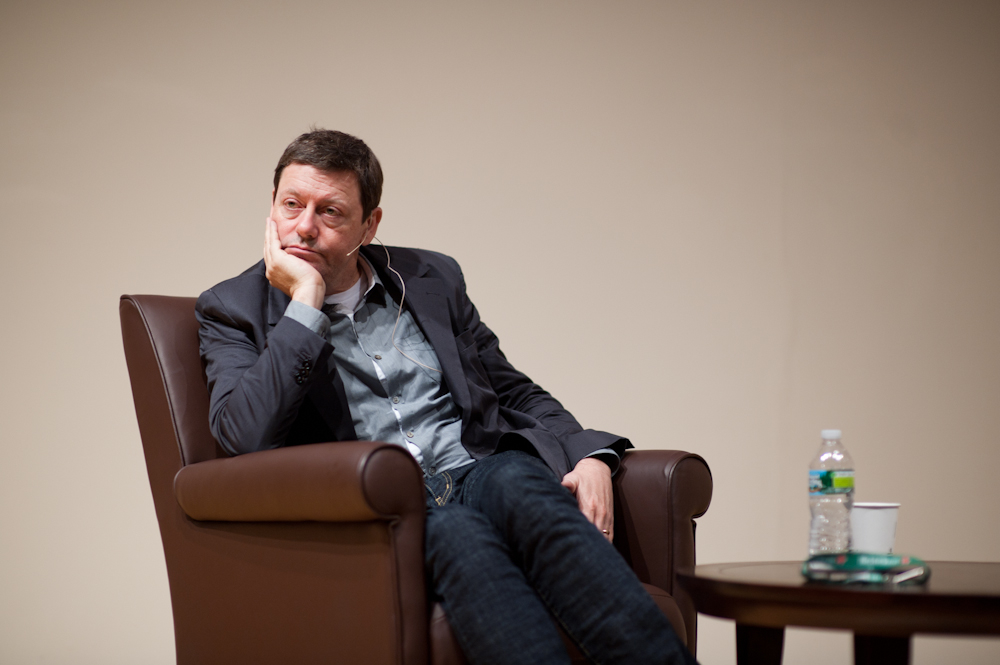 To mark the tenth anniversary of his popular blog AVC, Fred Wilson today announced that he has renamed himself to AVC Wilson. "I owe everything in my life to my blog" an emotional Fred told SVChronicle, throwing away his name tag that read 'Fred Wilson', replacing it with a gold-plated tag that said 'AVC Wilson'. "To me, my blog is like that one table at the Casino where everyone helps you make money – I lost money everywhere else – but everything that made money for me – delicious, Tumblr, Twitter and Feedburner – all of that happened here at my blog" AVC, who has always been emotional about his blog, told SVChronicle, before jumping on to the weekly bitcoin pricing call.
Meantime, AVC Wilson could soon have some elite company – SVChronicle learns from reliable sources that Marc Andreessen is planning a name change as well, but is unable to decide between 'PMF (product-market fit)' and 'bubble'.