Twenty More Satoshis Waiting For Reporters To Turn Up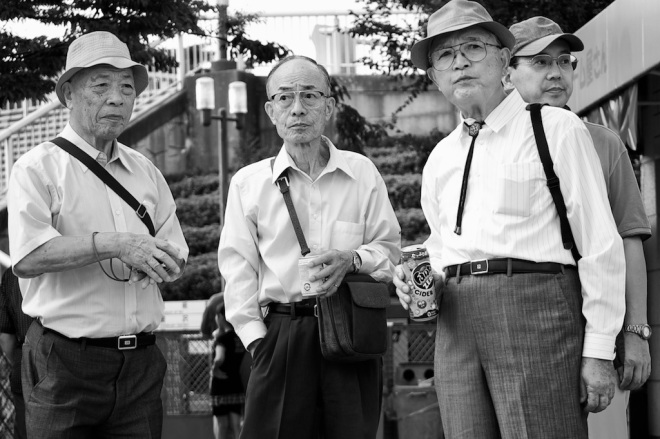 "This is the last item on my checklist" a visibly excited Satoshi Nakamoto told SVChronicle, as he hung up the phone on a Reporter as soon as the Reporter asked about Bitcoin. "I have asked all my friends and relatives to be here tomorrow. Wow, that was easy." blushed Satoshi, referring to all the attention he would receive in the next couple of days.
"Will I be on Live TV? Do you know?" another 85 year old Satoshi asked our reporter, after confirming to a magazine reporter that he had left his job sometime in 2001 and that he had not had a steady job since.
Our reporter was shocked when a brand new 80 year old Satoshi from Supai, Arizona told him "I am no longer involved in that and I cannot discuss it" – the reporter had just asked him if he would like to sit down. Relatives later confirmed to SVChronicle that the 80 year old Satoshi had hearing problems and sometimes answered 'Yes' when asked what time of the day it was.
At the time of writing, Fifteen more Satoshis had reached out to SVChronicle, with many of them wanting to know what else was offered as part of this exciting new offer, and what documentary evidence they needed to produce to be considered for the same.
Image Credit: tofugu