Google inadvertently posts 'We are shutting down Bump'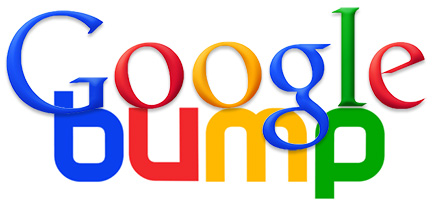 There was some embarrassment for Google today – for a few minutes, the post that was supposed to say "We are happy to have Bump join our team. Together we would change the landscape of contacts sharing" – the blog post actually said "We have decided to shut down Bump App due to functionality overlap with our other products" and was dated Feb 14, 2014. The post was later removed, but is still available on Google Cache.
Bump CEO could not be reached for comment, but SVChronicle managed to get a reaction from Foursquare's Dennis Crowley. "I actually thought Wow, they have become more efficient these days" he said.
(Image Credit: Macobserver)