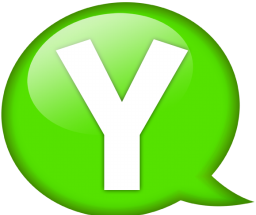 HackersForCoffee LLC today announced the public release of their app 'You' – basically a service that constructs your biography based on public information about you and data that have More...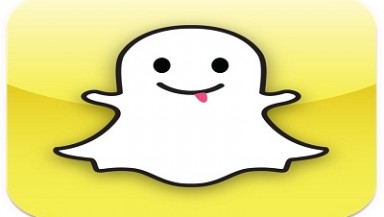 SVChronicle has gained access to Snapchat's Business Plan document – at 203 pages, the long, thoughtful and well-written document would be a slap-in-the-face for all More...
A team of Stanford students won the million dollar prize in the final round of the nationwide hackathon competition, for developing a stunning fully functional robot, called More...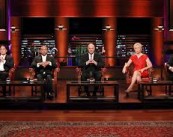 SVChronicle has gained exclusive access to an episode of Shark Tank that was shot but not aired – one in which Snapchat More...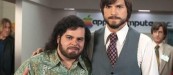 Here is an excerpt of an exclusive SVChronicle interview with Apple Co-founder Steve Wozniak, on the recently released More...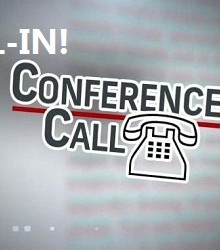 This is a genius idea. Silly Labs today introduced an amazing More...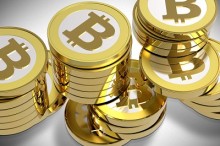 "I mean, I was sitting in the same chair – but now my cash is still in the same Bank of America More...
"This is the latest iMac in the market, and I have a 20 Mbps connection and the latest versions of all..
"This is the last item on my checklist" a visibly excited Satoshi Nakamoto told SVChronicle, as he hung up the phone..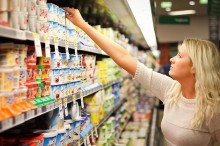 In a mind-blowing revelation, one of the biggest retailers in the country today stunned the retail world with More...
With a corporate credit card to order pizzas and drinks, a team of Gartner analysts are holed up in a meeting..
John Swimmer got the shock of his life when he came to know that he was being fired for not using..
Amazon is on a roll. Just a few weeks after the drone-delivery demo that took the technology world by storm, the..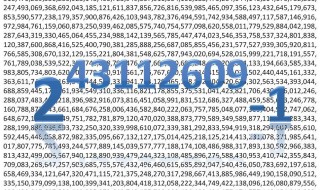 A group of elite mathematicians have finally solved a problem that has puzzled millions of investors for about two decades now...
"It is all about connecting and sharing" Ken Mayword, the founder of the brand new social network for 'Capellini lovers in..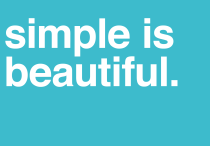 A really solid pain point has been addressed finally – HellioNow help you to identify who your next door neighbor is,..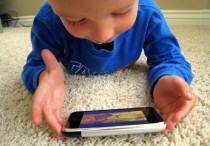 Jordan Valley, OR:  John Drummer, the three year old son of Patrick Drummer, has confirmed that he has been clicking on..