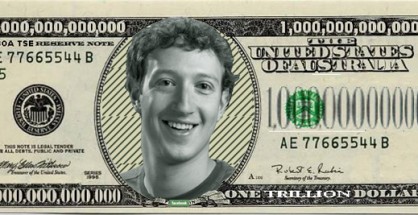 Calling it a 'huge embarrassment', Facebook's public relations office today admitted that the software used by its mergers and acquisitions team might have had a serious bug all along. The bug has literally cost the company billions of dollars. The press release called it the 'Missing Decimal Point' bug, and the description More...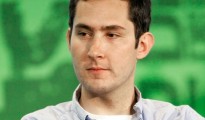 Kevin Systrom, the founder of Instagram (that was sold to Facebook for a cool billion dollars) has been diagnosed with a reasonably new syndrome called 'Ctrl-Z Syndrome', according to sources. "Well, More...
In a move that has stunned the media world, Google co-founder Sergey Brin has bought a majority stake in CNN. "This is a personal investment in my capacity as an individual and has nothing to do with Google" More...