Indie Developer Buys A Burger King Whopper With His Monthly Earnings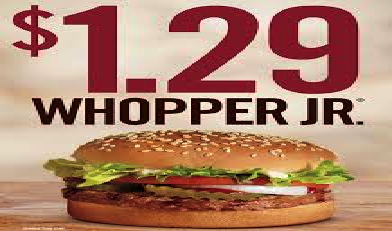 John Appmaker, an Indie iOS developer, shocked his wife and family today, when he revealed that he has splurged his complete monthly earnings from his app development activities, on a Whopper Jr from Burger King. "I mean, I just could not resist it" Appmaker told our SVChronicle reporter.
When SVChronicle reached out to his family to get their reaction on John spending the princely sum of $1.29 on the Whopper, the family appeared to be calm. "He has put in countless hours on his laptop. Of course, he deserves 100 percent of his earnings" his wife, Ann, told SVChronicle after calming down. "I had tears in my eyes the other day – he had not slept for 36 hours straight. It would be a sin to stop him from splurging his earnings" she concluded.
John was busy building his next app, and could not be reached for comment.